USA, USA, USA!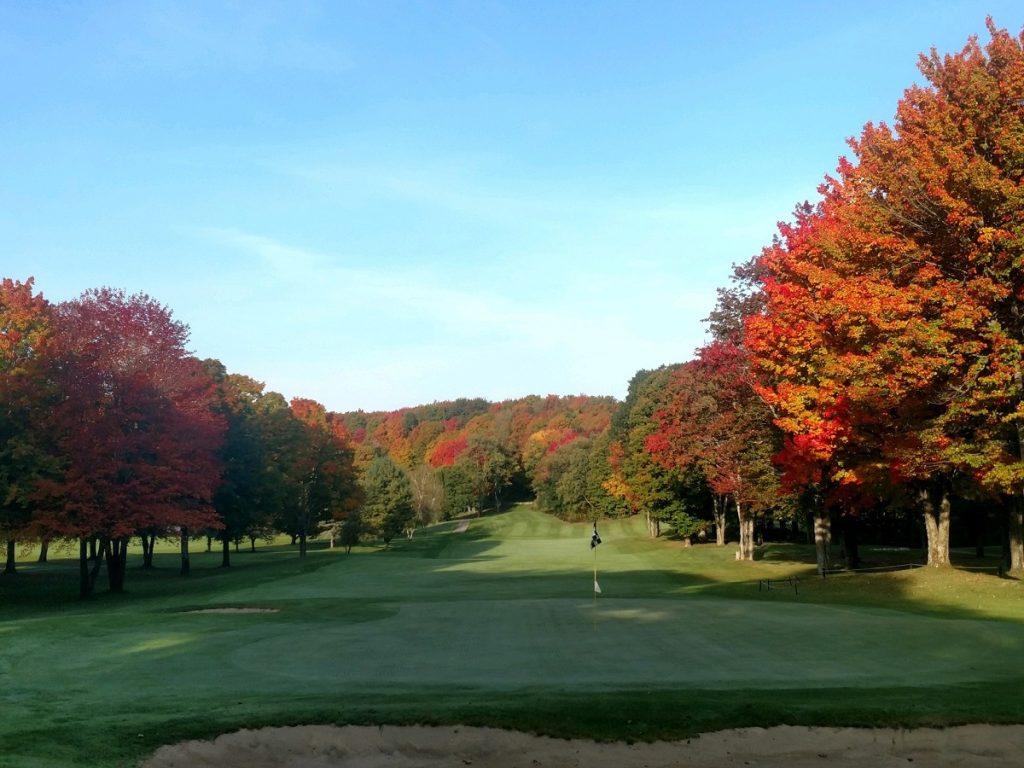 Ryder Cup Week Can Include Your Golf, Too
By Greg Johnson
It's Ryder Cup Week and golf fans are abuzz about what is happening this week at Marco Simone Golf and Country Club in Rome, but it's also a great time to get a few final rounds in at one of the 17 member courses of the Gaylord Golf Mecca.
We suggest it is possible to do both – go crazy for the Red, White and Blue team chanting USA, USA, USA, and also play color-tour golf in beautiful Northern Michigan. It's sort of a "when in Rome, why not golf in the Mecca, too," idea.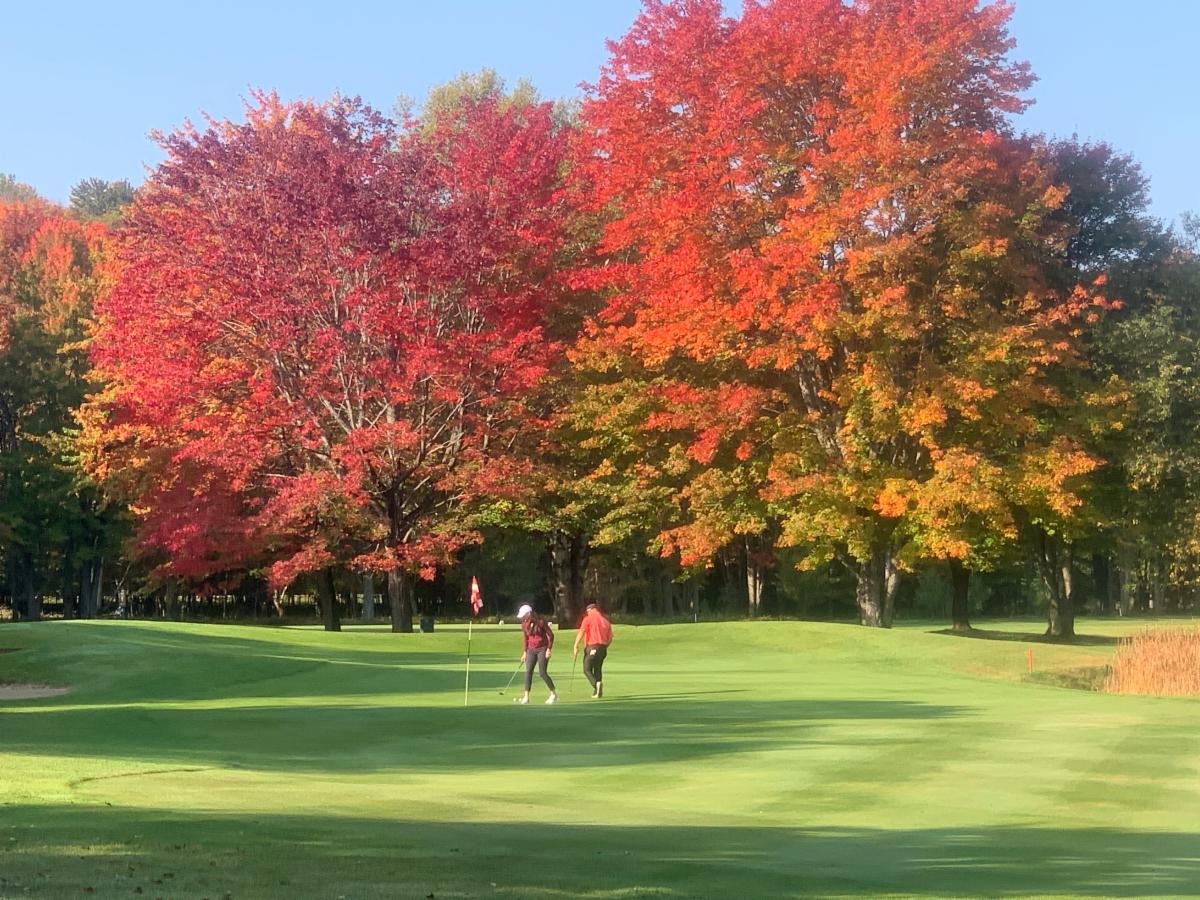 Note, our member courses have great 19th holes and restaurants with great big television screens, and our 20 lodging partners will accommodate your Ryder Cup viewing wishes, too.
See, the Ryder Cup matches are in a vastly different time zone and television coverage will reflect it. Thursday's opening ceremonies are on from 10 a.m. to 1 p.m. on the Golf Channel. Friday's foursomes and fourball matches are being televised from 1:30 a.m. – yes, we said 1:30 in the morning, until noon on USA Network. Saturday's matches will be televised from 1:30 a.m. to 3 a.m. on USA Network and then 3 a.m. to noon on NBC. Then Sunday, the final singles matches are slated for a 5:30 a.m. to 1 p.m. slot on NBC.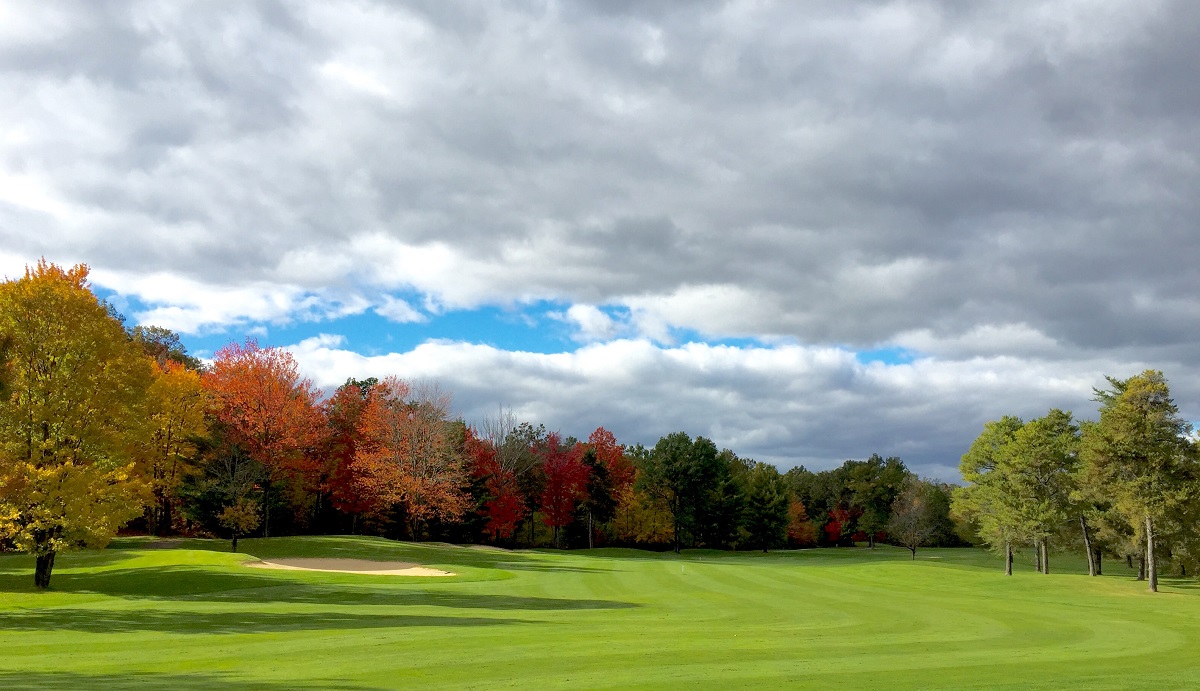 With a bit of disregard for sleep, simply work your tee time around your television time. You might have to wait for our courses to open in the morning to watch golf on site. It also might be best to play golf in the days leading up as the excitement builds, and even purchase red, white and blue gear in the golf shops. Be ready!
While the U.S. team won the last time out at Whistling Straits in Wisconsin, they haven't won in Europe since 1993, or before this year's USA team members Scott Scheffler, Xander Schauffele, Colin Morikawa and Sam Burns were born. It's time they won one over there.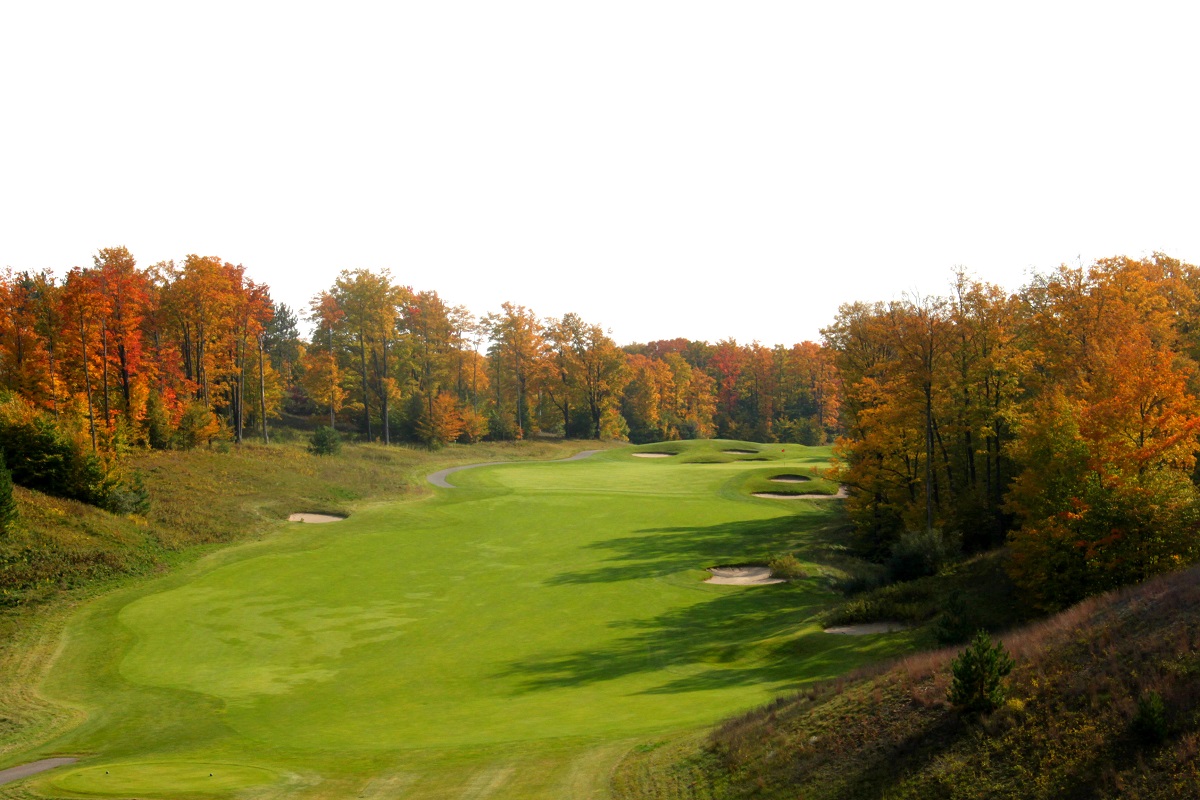 Over here, though, there's time to get those last few Mecca rounds booked. Go to gaylordgolfmecca.com for our list of courses and lodging partners. We are one of America's favorite golf destinations. Get in the spirit. It's Ryder Cup week! Why not play some golf, too?