Happy New Year Resolutions for Mecca Golfers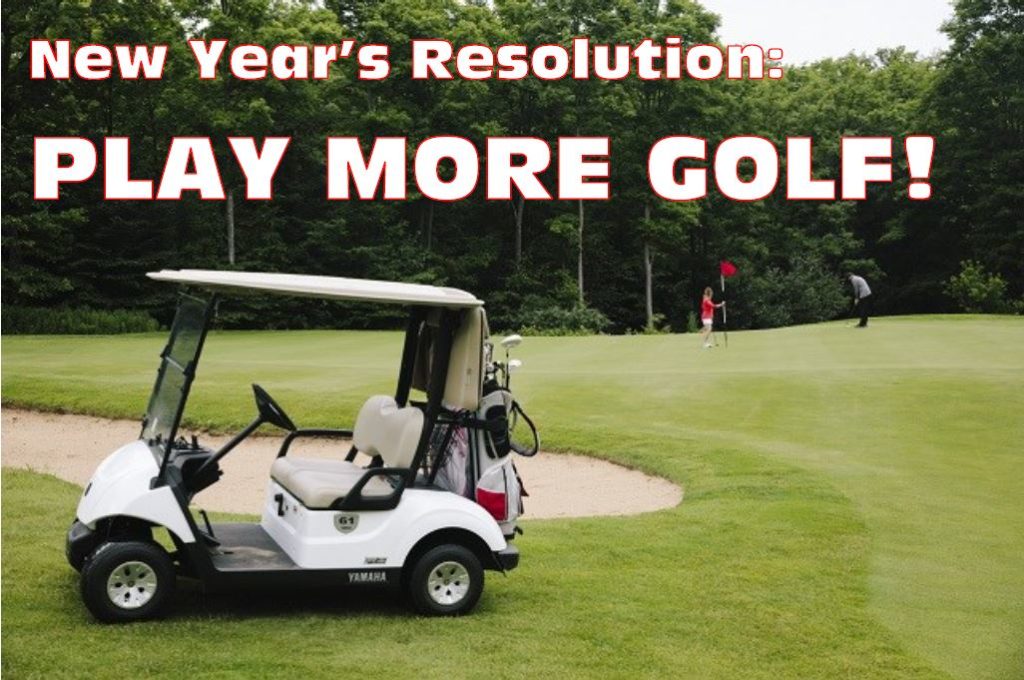 By Greg Johnson
#1
I will improve my golf swing: It can start with some instruction ranging from a lesson or two from a qualified professional to an instruction seminar, golf school or simply just practicing more. When you improve your swing, you will enjoy one of your favorite activities to a greater degree.
---
#2
I will spend more time with people who make me feel great: This means playing golf with friends and family, or perhaps a significant other. Proposals and weddings happen on golf courses, but most of the time it's just the best way for a small group to have fun and enjoy quality time. Buddy and friend golf trips are the best medicine, guaranteed.
---
#3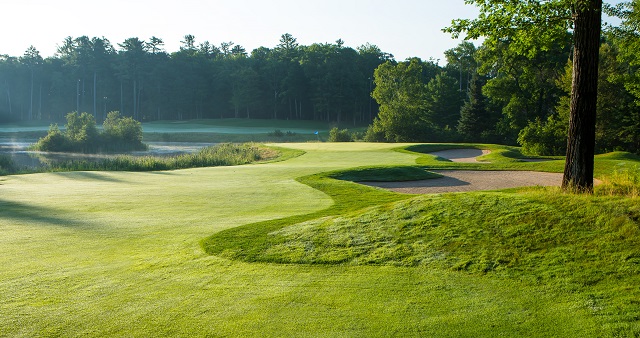 I will put my mobile phone aside and get away from screens and social media: The best place to embark on this mission is a golf course. You can concentrate on beautiful fairways, smooth greens and time outdoors on a long summer day. Go green, as in the green of golf courses that stretch for yards and yards.
---
#4
I will take more time to exercise in this busy world: Walking during golf, using practice centers for bunker shots, putting, and even shaping your workouts with exercises that help your core muscles used in golf work perfectly for this resolution. Get active, get golfing.
---
#5
I will do all of the above: We suggest booking a trip to the Gaylord Golf Mecca. Instruction from PGA professionals is available at Mecca properties, from the quick 30-minute lesson to the multiple-day camp makeover. Our specialty in the Mecca is family, buddy and couple's trips that make it easy to spend more time with each other. Get away from it all in the Mecca where we have 17 member courses at fabulous resorts with beautiful fairways and smooth greens. We are located on the western edge of the Eastern time zone in beautiful Northern Michigan, and we have the longest of long summer days via golf/daylight savings time. Get physical in a place designed for it. Play golf multiple times on multiple days. Play all day. The incomparable facilities of the Mecca can make golf your go-to for physical fitness.
Golf stay-and-play packages to fit your budget and help you get fit with more play time are available. Click on gaylordgolfmecca.com