Five Reasons to Play Black Lake Golf Club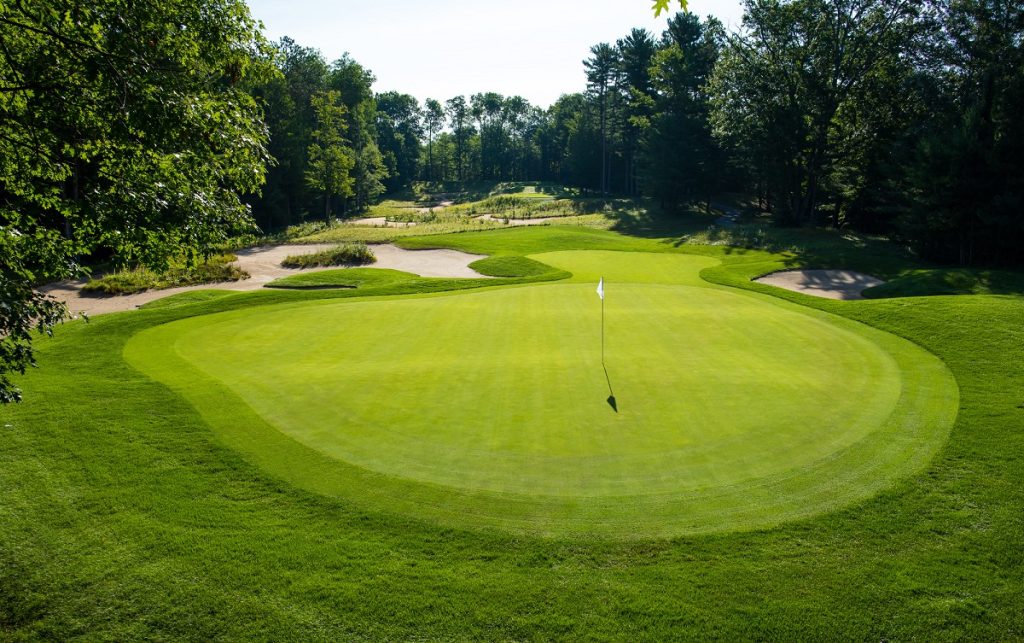 By Greg Johnson
Black Lake Golf Club is a 5-star, top-of-the-charts golf course. We'd like to share 5 of the many reasons to make Black Lake and the Gaylord Golf Mecca the top destinations in your golf trip plans this year.
#1
Award-winning architect Rees Jones designed the course for the UAW Black Lake Conference Center in Onaway. Tucked into the heavily forested landscape, it's a wonderful get-away-from-it-all spot just an hour from Gaylord and the Mackinac Bridge in beautiful Northern Michigan.
#2
The classic layout carved from isolated nature has made multiple appearances on best-of lists across the board. It was designed to provide a challenge for golfers of all skill levels. Five sets of tee markers are part of most holes. The course plays from 5,058 to 7,030 yards. "The holes were here, we just had to find them," Jones said just after the course opened in 2000. "We strive for holes blending with the natural terrain."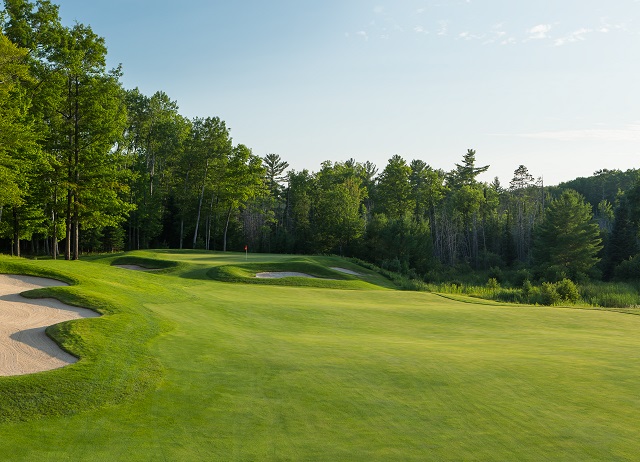 #3
The Golf Advisor's most recent course rankings based on 315,000 submitted reviews placed Black Lake at No. 26 among the top 50 most popular courses nationally for 2022. Yes, in the nation. It's a national and Michigan must-play according to those who play the game and then talk about it.
#4
Complementing the main course are multiple things: The Little Course, a nine-hole par 3 meant to introduce young people to golf as well as sharpen short games of veteran players; a practice area with a huge double sided bentgrass tee range, four practice bunkers and four chipping and putting greens; a modern, stunning clubhouse that looks like Frank Lloyd Wright designed it with dining room and lounge, and men's and women's locker rooms. By the way, the food is as good as the golf.
#5
The Tour Package, one of the most popular package options in Northern Michigan golf, involves Black Lake, Gaylord Golf Club and The Pines at Michaywe,' 63 holes of classic golf, two nights of lodging and great dining options. It's priced right, too.
Check it out at blacklakegolf.com or visit the entire Gaylord Golf Mecca at gaylordgolfmecca.com.