The Mecca Beckons with the Promise of Spring Golf Alive and In Color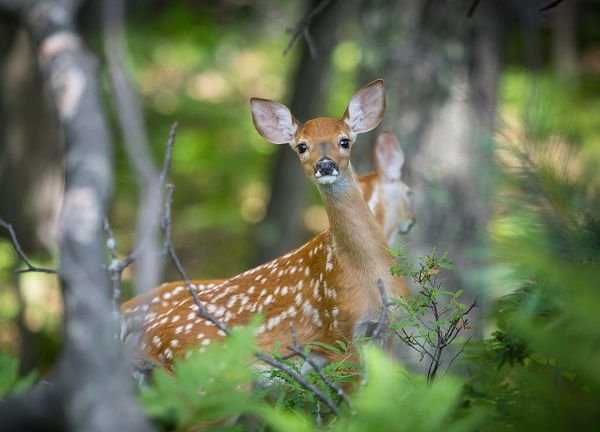 Winter indoor golf shows don't quite scratch the itch for swinging a club in the sunshine on a landscape crafted by a world-class golf architect, though they do remind you how great the Gaylord Golf Mecca collection of courses is for adventurous golfers.
The Mecca is an art collection of golf courses, and the 20 courses and 20 lodging partners of the Mecca are ready at this very moment to help you plan your golf season visit to the Gaylord gallery.
The Mecca went public big time over 32 years ago when the Masterpiece course at Treetops Resort opened as the then latest work of Robert Trent Jones Senior. Since then, the Mecca has expanded to include the work of many more great architects.
Tom Fazio (Premier at Treetops), Rick Smith (Signature, Tradition and Threetops at Treetops), Rees Jones (Black Lake), Jerry Matthews (The Natural at Beaver Creek, Lakes at the Loon Resort, nine holes at Lakes of the North), Gary Koch and Rick Robbins (Tribute at Otsego Resort), Don Childs (Michaywe' Pines, Gaylord Golf Club), Butch Harmon (Loon redesign), Wilfrid Reid (Indian River original nine holes), William Diddel (The Classic at Otsego Resort), Bill Newcomb (nine holes at Lakes of the North), Ron Otto (Monarch, Reflections, Swampfire at Garland Lodge & Golf Resort) and Mike Benkusky (Fountains at Garland Lodge & Golf Resort) have all displayed their design skills on Mecca properties.
Smith, Matthews and Reid are in the Michigan Hall of Fame, and Jones Sr. and his son Rees and Fazio are international award winners and either in or headed for many halls of fames.
The point is, the Mecca is home to wonderfully designed golf and has been for many, many years. Great art lasts. Great cooperative marketing efforts like the Mecca last because they offer anything a golfer could want, including world-class designed golf courses.
We have courses that are great for beginners, seniors, families and such, and courses that can challenge and have challenged the best golfers in the world.
It's a living green gallery of great golf.
Don't wait for spring to plan your next trip. Visit gaylordgolfmecca.com or call 800-345-8621. Come see the work of Jones, Fazio, Smith, Reid, Matthews and more, alive and in color.
Greg Johnson