Thanks for Coming – 2020 Leaves Gaylord Golf Mecca Feeling Fortunate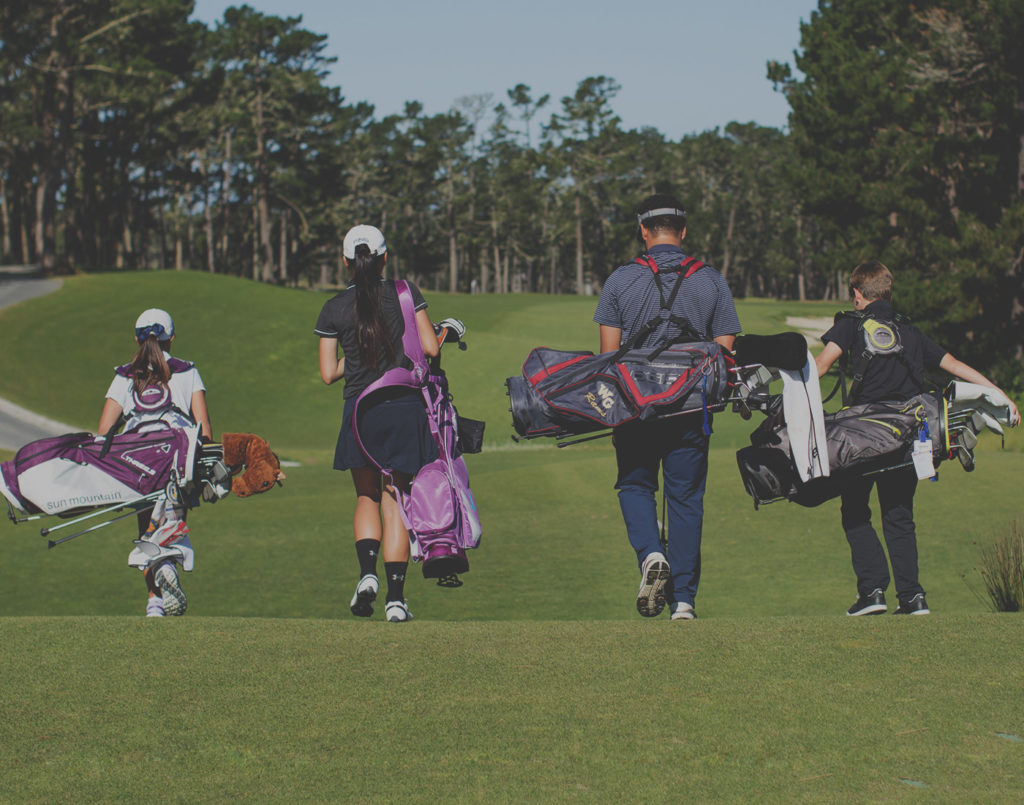 By Greg Johnson
Friends in life seem to arrive and help at the perfect time. The Gaylord Golf Mecca found it has such friends during the 2020 golf season.
Despite a worldwide pandemic putting the season on hold early, golfers soon realized their favorite sport could be practiced as a healthy, outdoor, socially distanced activity.
The 20 golf course partners and 20 lodging members of the Gaylord Golf Mecca are elated you came to play here, that you felt safe here, and that you enjoyed what we feel is an unrivaled summer destination.
The Mecca has been a cooperative marketing effort since 1987 because its members and partners are dedicated to being America's summer golf answer. In what will soon be 34 years, the Mecca has developed an unmatched collection of quality golf in great quantity in the heart of Northern Michigan with easy access, extra-long summer days and the welcoming, wonderful community of Gaylord and all it offers.
We missed our international friends in 2020, especially those groups from so close across the border in Canada, but once the Mecca partners were open for golf, they stayed bustling, busy and in business.
We knew the Mecca had loyal friends who came back to play golf and enjoy all the Gaylord area has to offer each year, but this year made it crystal clear because you brought your families, followed the rules to stay healthy and enjoyed. We even saw some new golfers being developed and new faces because you recommended us to your friends.
Paul Beachnau, executive director of the Gaylord Area Convention & Tourism Bureau, shared, "The Gaylord Golf Mecca has been through many challenges throughout its 33-year history, but none more challenging than this pandemic. We would really like to thank all our customers and guests that came out and supported us this year after the numerous safety protocols were put in place. Our courses did an amazing job of responding accordingly. From the bottom of our hearts, we would like to thank our patrons of the Gaylord Golf Mecca."
Like everyone else, we didn't know what to expect with the pandemic, but we truly found out that over the years we've made some friends and they picked us for their summer golf during an unprecedented, challenging time. We can't wait for the golf season of 2021 and a healthier world.
Thanks, friends. Stay safe and make plans with us again at gaylordgolfmecca.com.