Otsego Resort Hosting Golf Star John Daly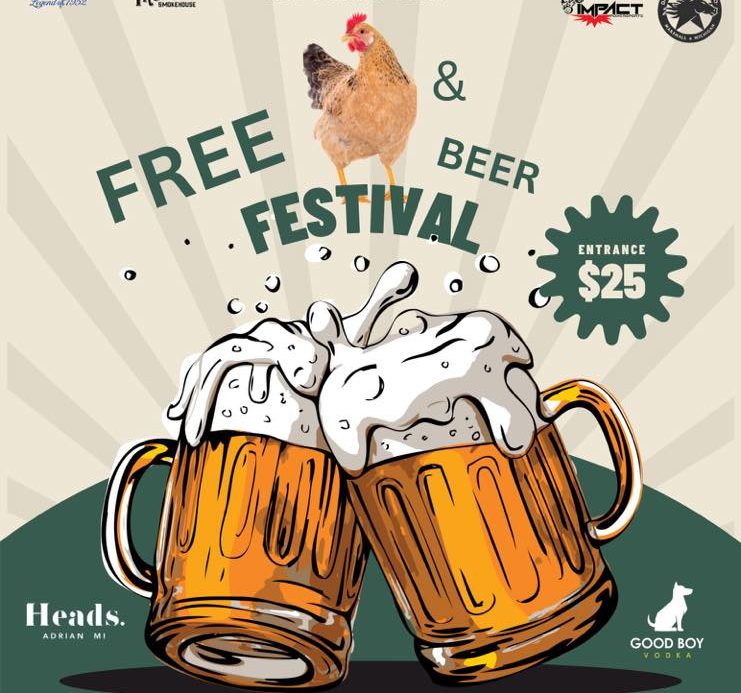 By Greg Johnson
It's being called the FREE Chicken and Beer Festival, but that part is a joke. No FREE chicken and beer, but now that they have your attention: The event features John Daly and friends playing golf with those who have paid for the privilege. That part's very true.
Otsego Resort is hosting the festival and Daly on Monday, Aug. 28. Over 400 golfers are expected to take part in multiple pro-am rounds on The Tribute and The Classic courses at Otsego Resort, and in addition to Daly, Detroit Red Wings legend Darren McCarty, former University of Michigan star Braylon Edwards and that guy who played Shooter McGavin in Happy Gilmore, actor Chris McDonald, are among the celebrities involved, too.
Fans are encouraged to attend. It's $25 for general admission. Go to www.517.golf to learn how you can attend and to purchase tickets.
The golf is part of a three-day event, which will also involve a charity softball game on Sunday, Aug. 27 at the Pine Squirrel in Gaylord, and a private pro-am for sponsors and other VIPs on Tuesday at the resort. It's the Monday event that is open to the public, and Tim Corser of 517 Golf, the unique marketing group behind the event, expects hundreds to come out.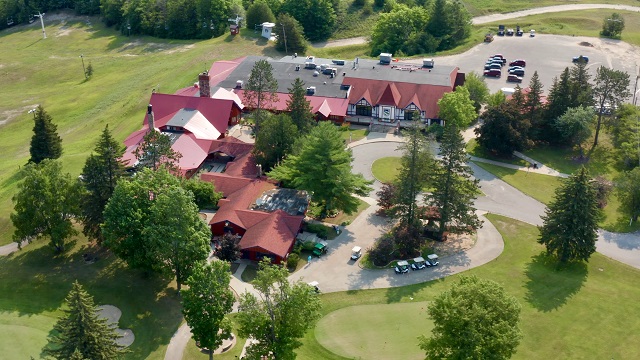 It's more than a golf outing with dozens of vendors involved representing distilleries, breweries and wineries, several restaurants, food trucks, clothing distributors, candle vendors and golf vendors. Also promised, a John Daly Look-Alike Contest, a car show and more.
"We have people coming from all over the country to have a great time," Corser said in an online interview with Michigan Golfer. "We are looking for the Northern Michigan atmosphere that you find in the Gaylord area to make it really special. Several local vendors are involved. We plan to impact several charities in the area, too."
Corser said he never dreamed it would be possible to get Daly to be part of a 517 Golf event, but some golf writers he met on a golf trip suggested Daly and helped him make contact.
"So John Daly, a golf legend, is coming and he's excited about it, which is just amazing," he said. "This is going to be a fabulous, unique event at a great resort where they make you feel at home in beautiful Northern Michigan."
Here's a John Daly Facebook post where he tells you all about it: JOHN DALY.
Find more on Otsego Resort and the Gaylord Golf Mecca at www.gaylordgolfmecca.com.