Make a Fall Dash to the Gaylord Golf Mecca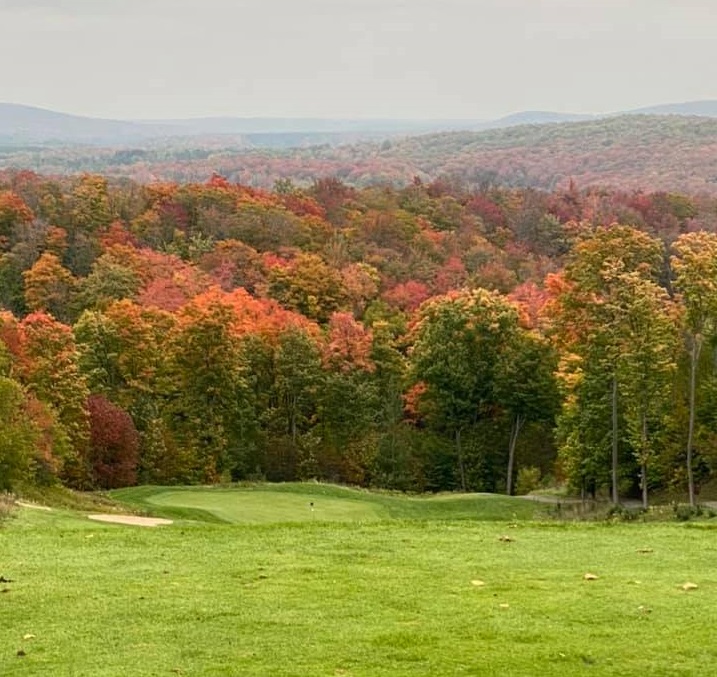 Have one or two more rounds of golf in you?
Have a day or two to escape one more time?
Do you like great vistas to witness the exploding colors on the millions of trees in Northern Michigan?
---
Make that fall pilgrimage to the Gaylord Golf Mecca for all of the above and more.
The golf season is just about ready to wrap in the Mecca, but there's still time to see many of the Mecca courses draped in vivid autumn colors.
---
Early October is peak time for the leaves to splash in the Mecca. Combine the great things about a color tour with a little golf and a cozy place to spend the night. We have fall rates. We have all your other fall favorites, too, like fishing, hunting, craft beer, candy apples and more.
---
---
Join us now. Fall in for Mecca. Visit gaylordgolfmecca.com or call 800-345-8621.